Program Overview
This is where the journey begins! Our recreational program is geared toward students who want to explore movement in a positive and creative environment. Our faculty consists of highly energetic, qualified and nurturing teachers who are excited to educate YOU on the fundamentals of dance. Choose from our wide range of genres; Hip-Hop, Jazz, Tap, and Acro!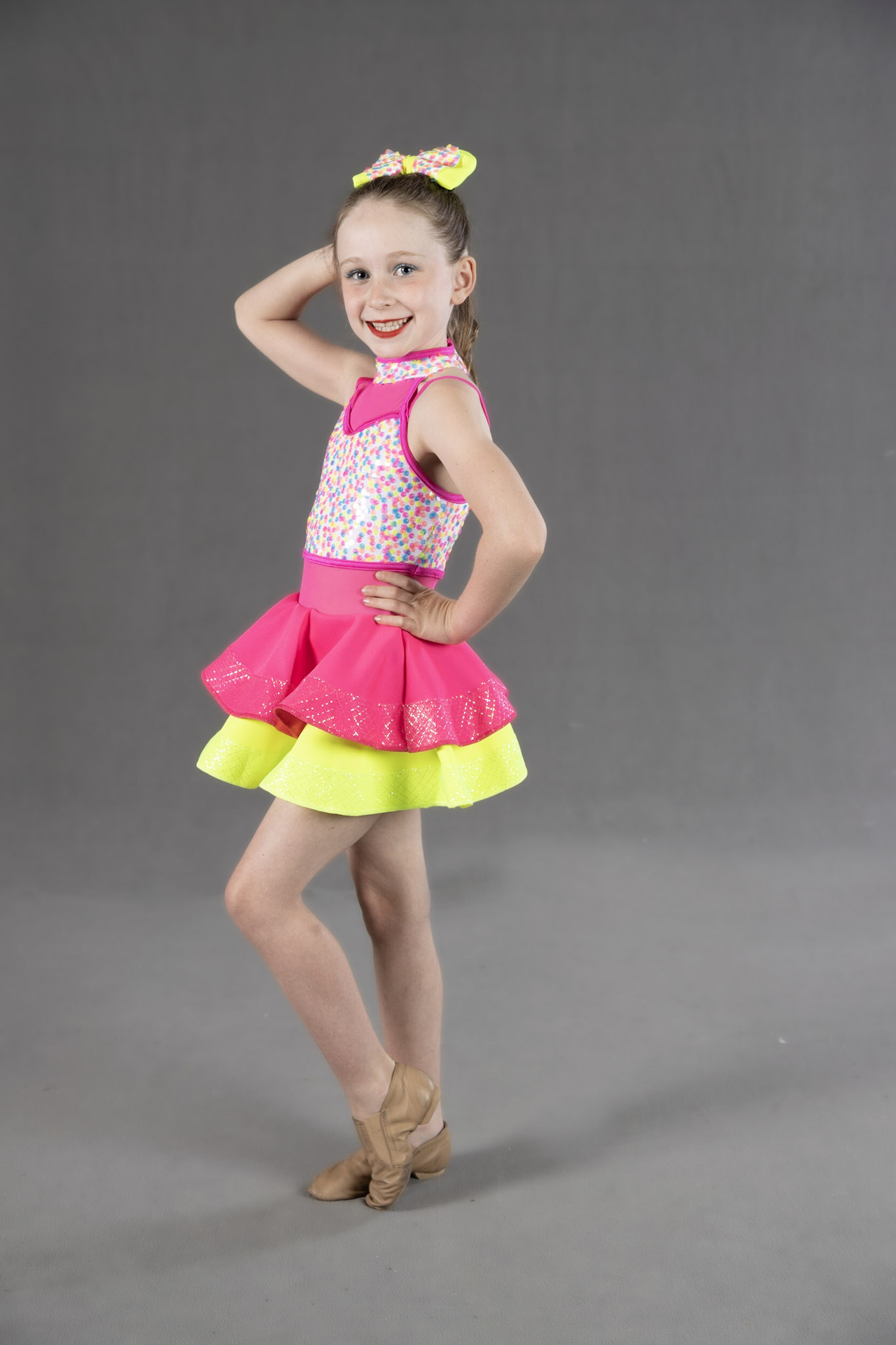 Jazz has many different styles. Jazz usually tends to be at a fast pace, but some styles can be slower and more controlled. It is a great way to help your child with coordination and build your cardiovascular levels in an energetic and performance filled setting. Elite teachers pride themselves on choreographing entertaining and dynamic Jazz routines at both the competitive and recreational levels.
Dancers will learn jumps, turns, kicks, stylized combinations and routines. These high energy classes are available at recreational and competitive levels for ages 5 & up.
Our Hip Hop program features high energetic and stylized movements. These classes are great for improving your rhythm, personal style and articulation.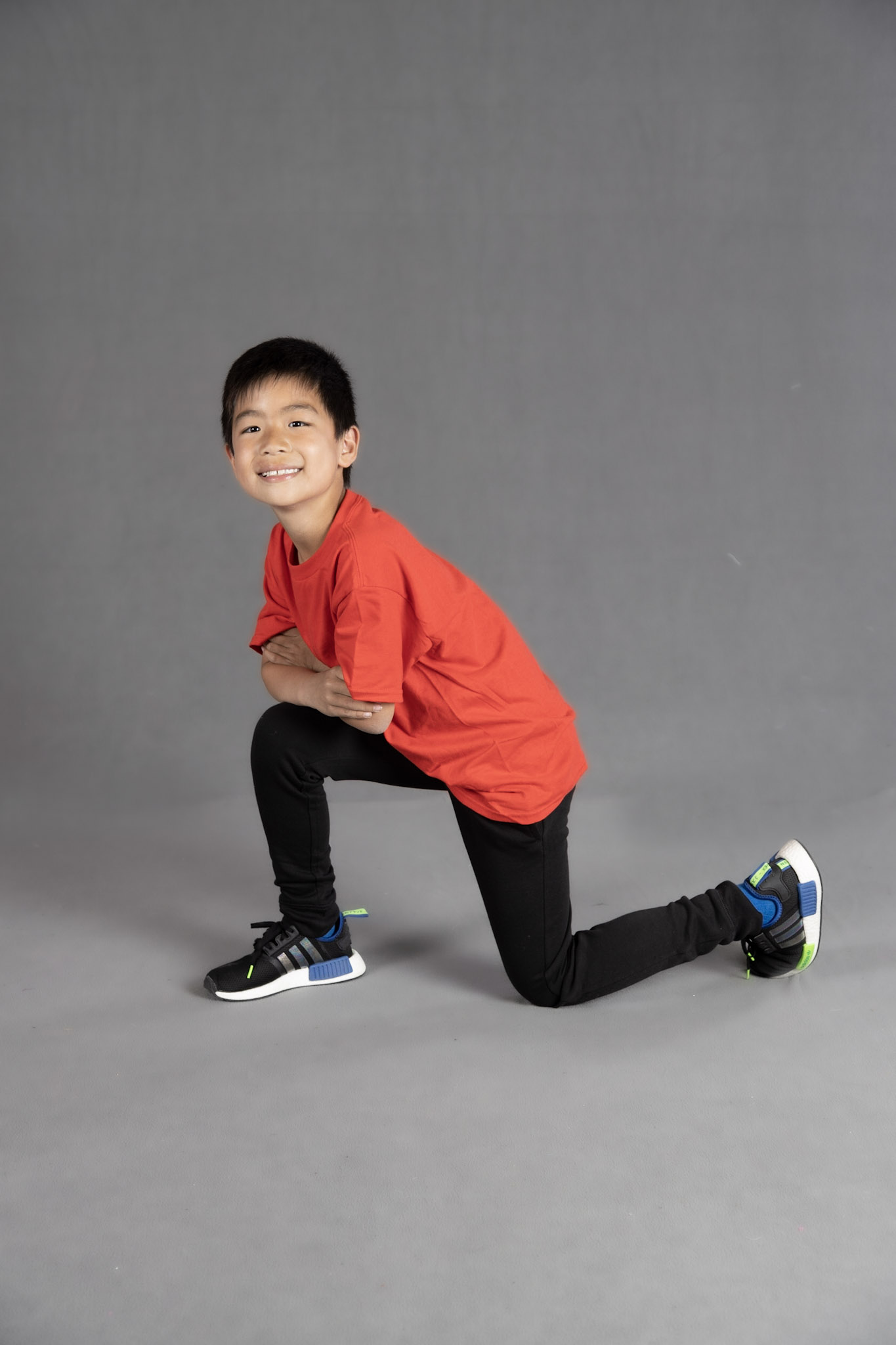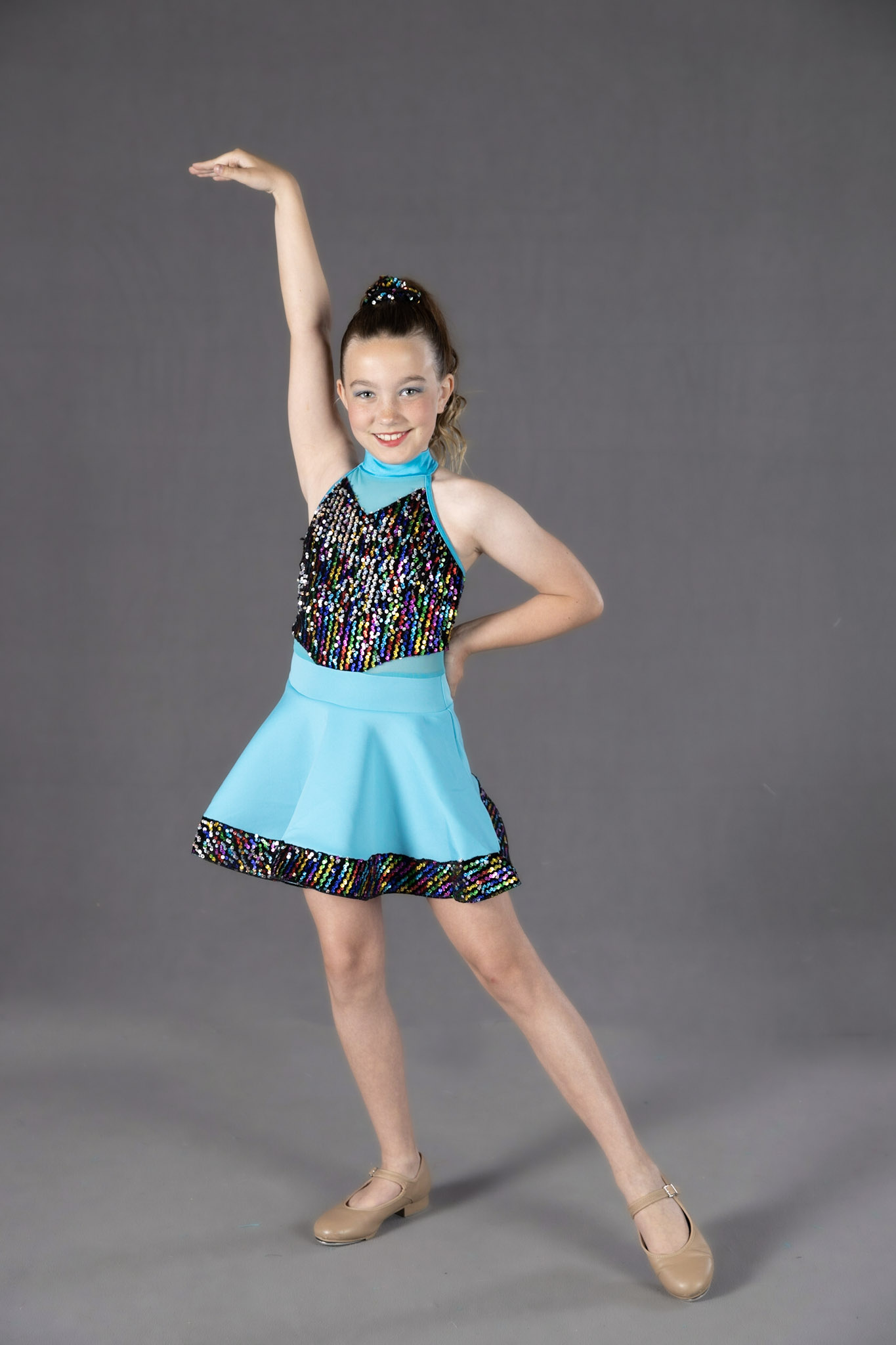 The Tap program at EDS is offered to students of all levels and ages. We concentrate on teaching our dancers the ability to communicate dance through sound. It increases their awareness of rhythm and syncopation. The program is known for enhancing each student's ability to combine musicality with performance quality. Steps varying in difficulty are taught progressively through the year, allowing each dancer to master techniques at his/her own pace. Tap is a fun class anyone can enjoy! From flaps to triple time-steps. Tap dancing is a great way to build rhythm and timing coordination.