Elite's 53rd Annual Recital Show Dates
Elite Dance Studio puts on a spectacular recital performance to showcase the student's amazing talent and growth throughout the year.
All students have the opportunity to participate in the year-end recital. Each routine will perform in both shows. There will be a full dress rehearsal on the Saturday before the recital. Student attendance to rehearsal is mandatory!
Location: Centerpointe Theatre
Dates:  June 18th, 2022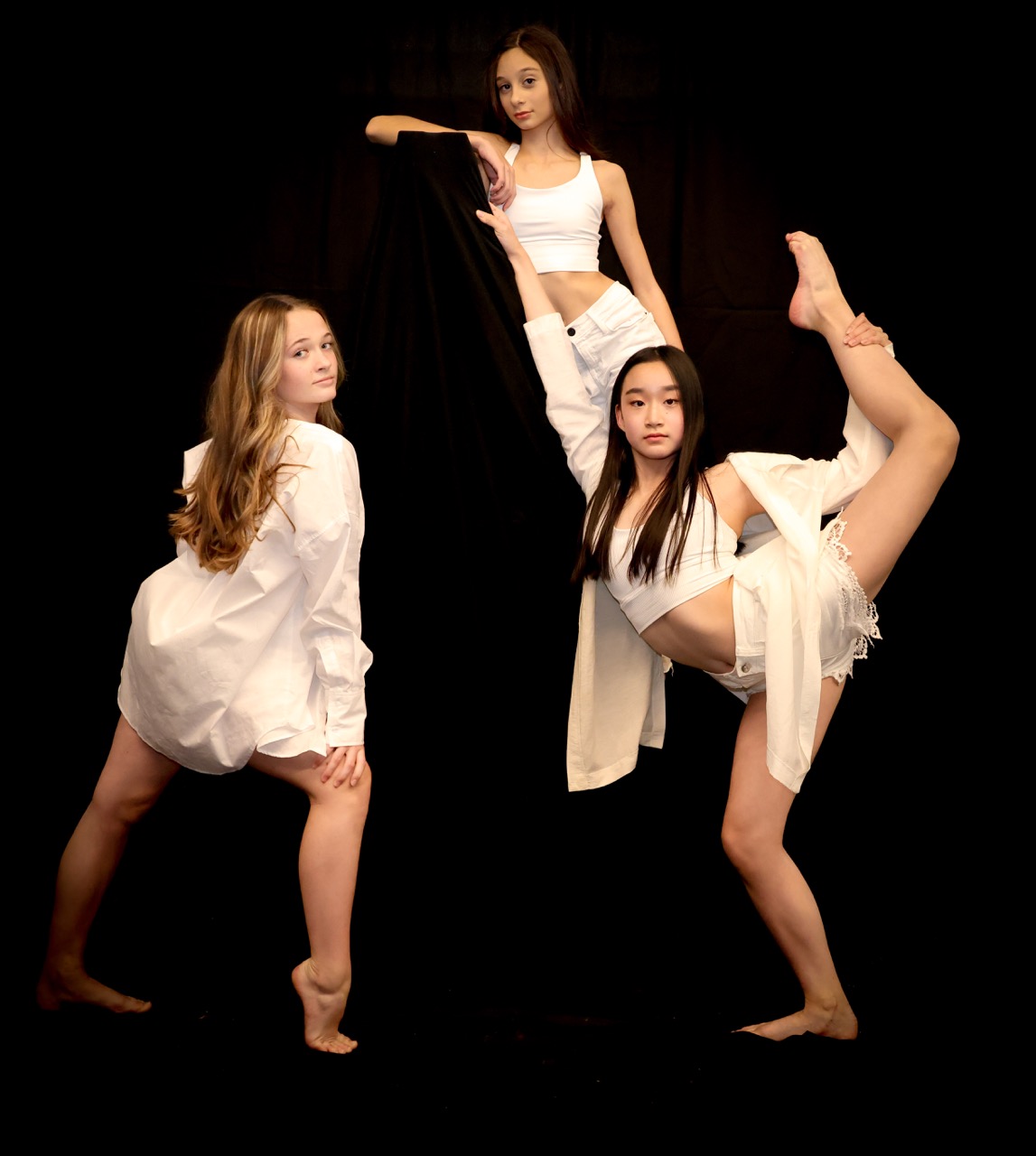 Thanksgiving
Monday, October 11th, 2021
Halloween
Sunday, October 31st, 2021
Christmas Holidays
Monday, December 20th, 2021 to January 2nd, 2022 (inclusive)
Family Day
Monday, February 21st, 2022
March Break
Saturday, March 12th, 2022 to Friday, March 18th, 2022
Good Friday
Friday, April 15th, 2022
Easter Monday
Monday, April 18th, 2022
Victoria Day
Monday, May 24th, 2021