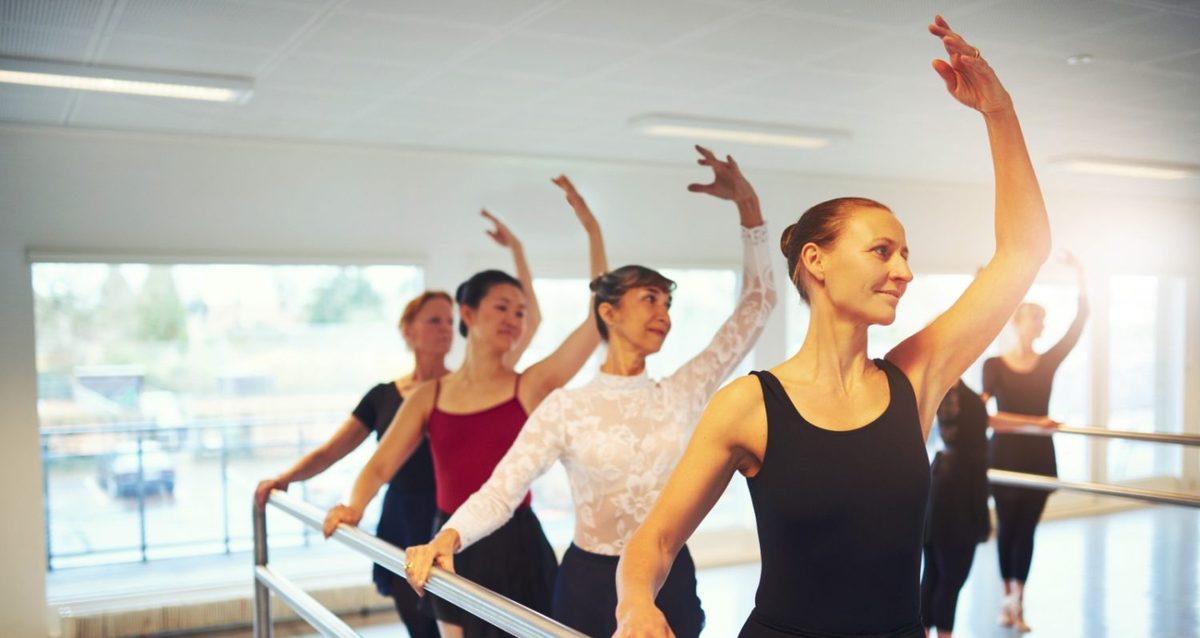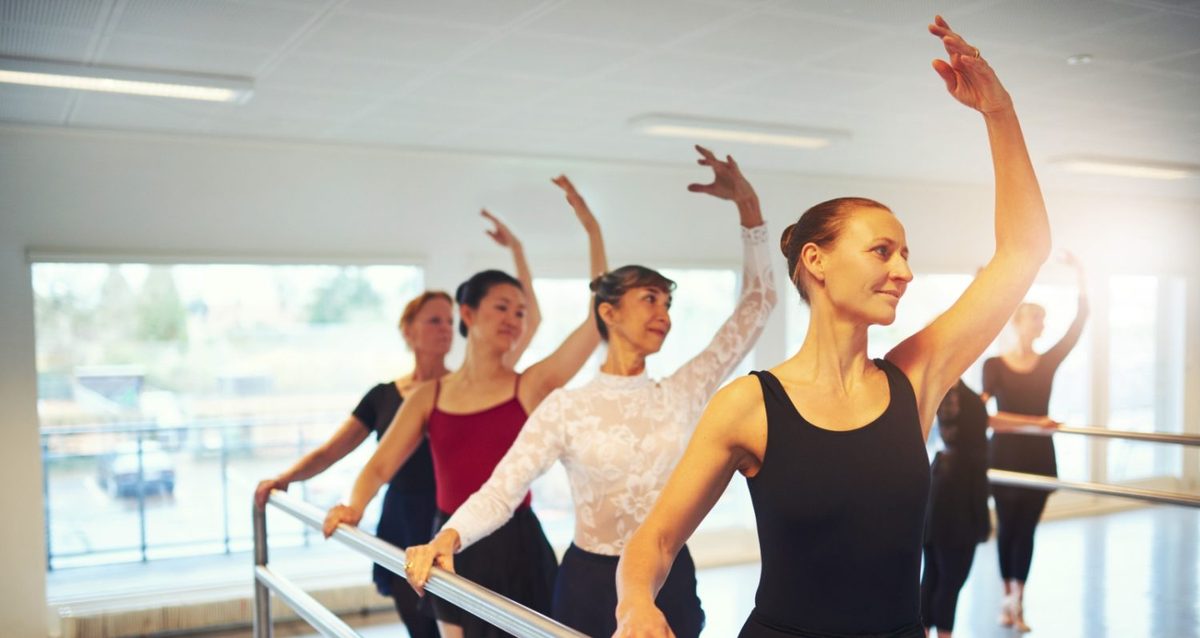 After a successful first season of Adult Dance Classes, we are happy to announce that we will be bringing back adult dance classes for ages 19 and up. This term will be offering two classes: Adult Ballet & Adult Hip hop. Get back to what you once did or start something new! We have the class for you. 
Our ballet classes are designed especially for adult dancers with beginner to professional levels. Incorporating creative teaching ideas, while putting emphasis on proper alignment, coordination, and ballet terminology.
Our Hip Hop class is designed as an introduction to Hip Hop dance. Adults will be introduced to the variety of styles included in Hip Hop dance.
Our Adult program runs in two terms: September to the end of January, and February until June. These fun new programs will get you moving again, it's never too late to learn something new!