Program Overview
This is where the journey begins! Our recreational program is geared toward students who want to explore movement in a positive and creative environment. Our faculty consists of highly energetic, qualified and nurturing teachers who are excited to educate YOU on the fundamentals of dance. 
Read below to learn more.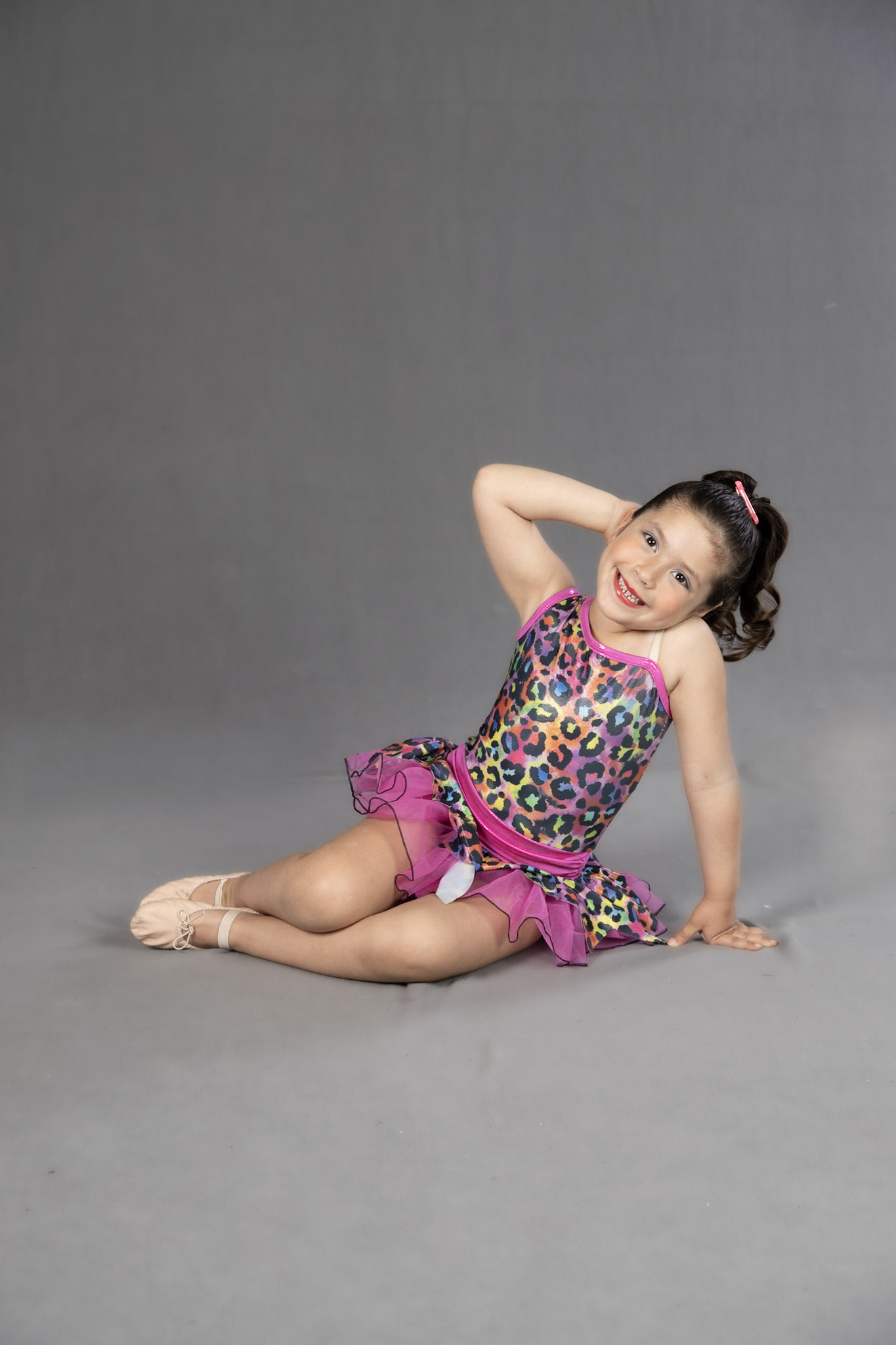 Our Pre Dance Ballet/Jazz program is specifically designed for children 3 – 5 integrating fundamental ballet and jazz techniques into one class. This 45-minute class allows students to learn the basics of  dance in both disciplines, while still incorporating songs and games suited for their age group.
Our teaching staff is committed to finding fun and creative ways to teach essential techniques, rhythm, and timing. This class is an excellent way for children to experience dance before moving ahead into a more disciplined setting.
Our Pre Dance Tap, for children ages 3 -5 class offers young dancers the opportunity to learn the fundamentals of tap dance, while also getting a grasp of musicality. This 45 – minute class allows dancers to add rhythm to their steps, and understand how music can influence movement. This class is an excellent way for young children to move their bodies, while making music with their feet.
Our teaching staff dedicates themselves to discover new and creative ways to pair music and tap steps.