Program Overview
Is your child ready to take things to the next level? Our competitive program targets students who crave intensive training or aspire to become professional dancers, teachers, or choreographers. Full-time competitive students receive extensive training in

ballet, jazz, tap, acrobatics, contemporary, lyrical, hip hop, and technique classes

. Dancers are hand selected for competitive teams based on their performance in an audition.
Elite offers several different disciplines in dance to both competitive companies, Part Time and Full Time. Our goal is to ensure all dancers become versatile in all styles of dance in order for them to be the most successful within and beyonnd the competition dance scene.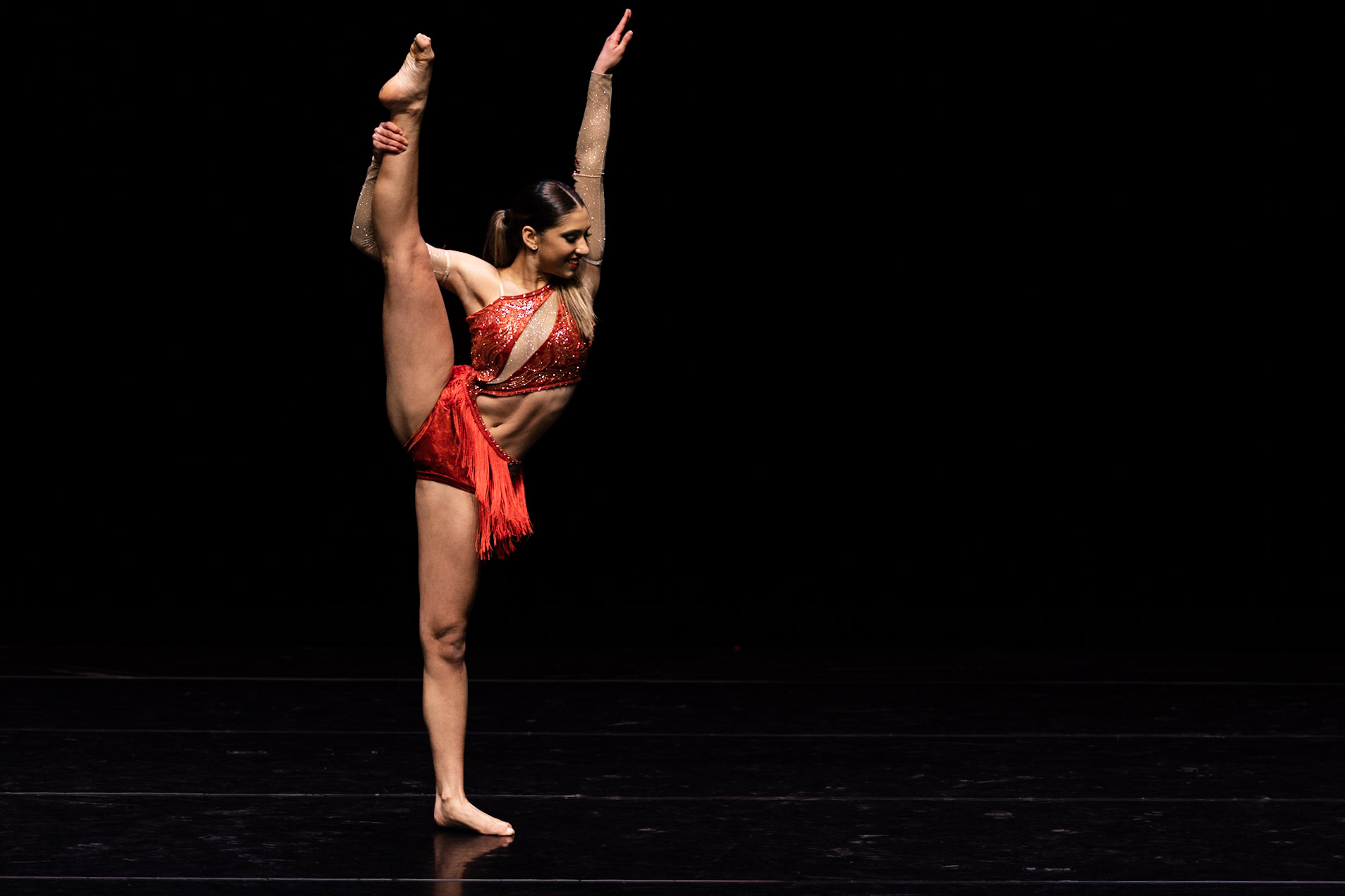 Jazz has many different styles. Jazz usually tends to be at a fast pace, but some styles can be slower and more controlled. It is a great way to help your child with coordination and build your cardiovascular levels in an energetic and performance filled setting. Elite teachers pride themselves on choreographing entertaining and dynamic Jazz routines at both the competitive and recreational levels. Dancers will learn jumps, turns, kicks, stylized combinations and routines.
The Tap program at EDS is offered to students of all levels and ages. We concentrate on teaching our dancers the ability to communicate dance through sound. It increases their awareness of rhythm and syncopation. The program is known for enhancing each student's ability to combine musicality with performance quality. Steps varying in difficulty are taught progressively through the year, allowing each dancer to master techniques at his/her own pace. Tap is a fun class anyone can enjoy! From flaps to triple time-steps. Tap dancing is a great way to build rhythm and timing coordination.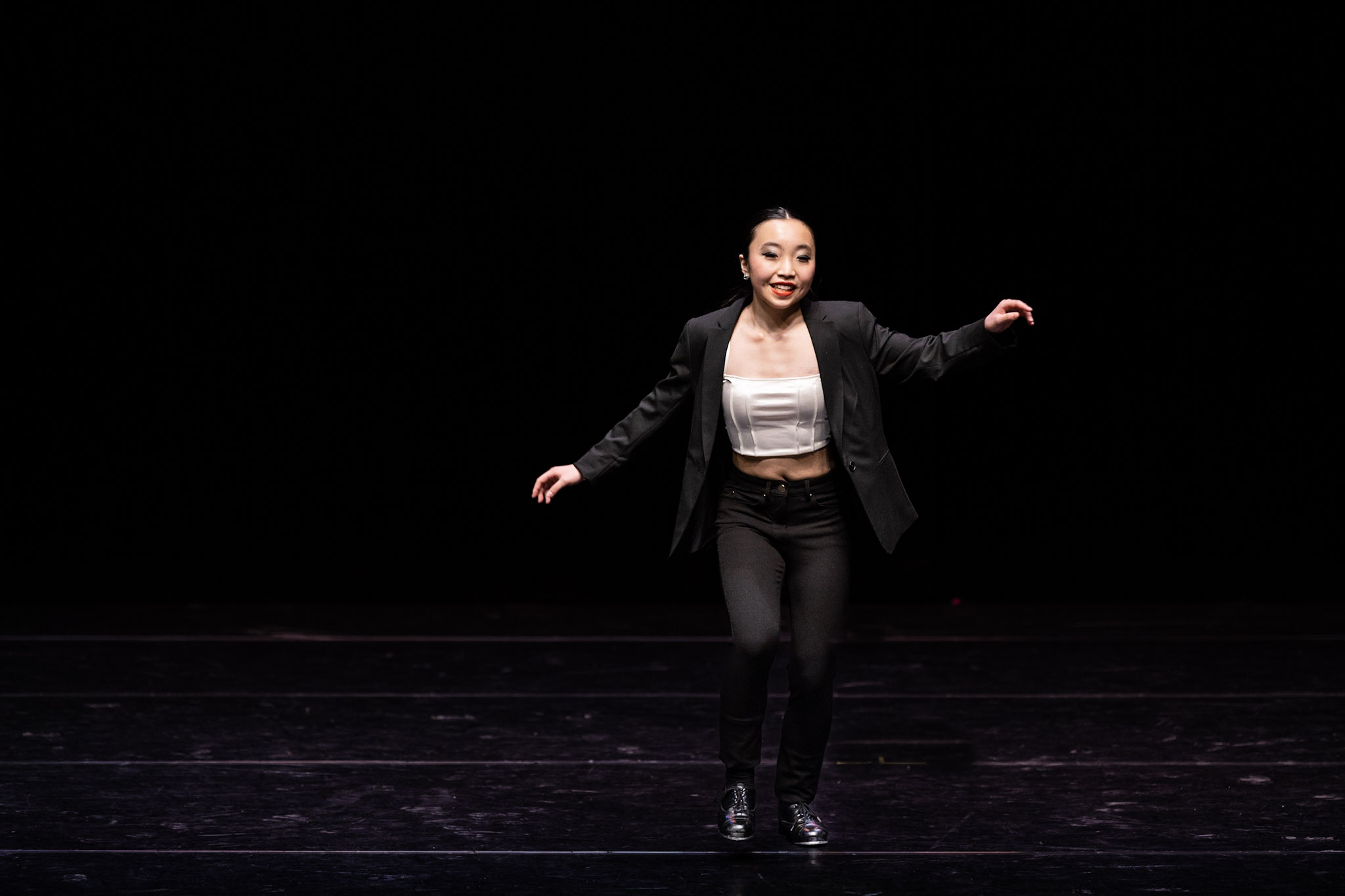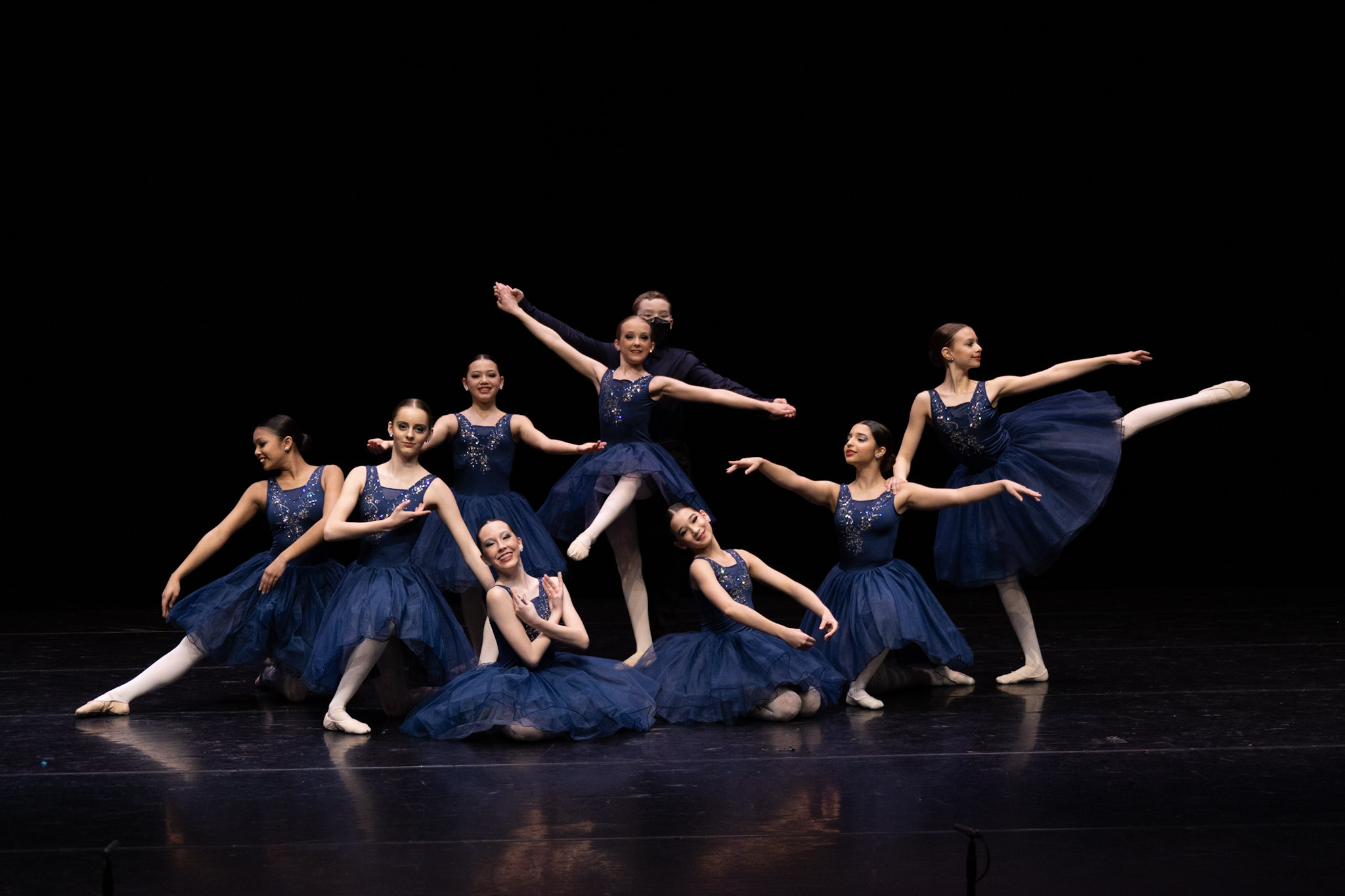 Ballet is the foundation of dance technique and is carried over to most other dance styles. At EDS we hold the highest regard for the training of our ballet dancers. Ballet is fundamental in the development of the dancer and is therefore and mandatory component in our competitive program.
All of our instructors have studied vigorously to ensure the next generation of dancers is given the knowledge and confidence to execute steps and perform to their greatest potential. RAD exams classes are offered for those who wish to achieve certification and in the future have the option of pursuing a teaching career.
*What is RAD? : The Royal Academy of Dance (RAD) is a UK-based examination board specializing in dance education and training, with an emphasis on classical ballet.
Our Hip Hop program features high energetic and stylized movements. These classes are great for improving your rhythm, personal style and articulation.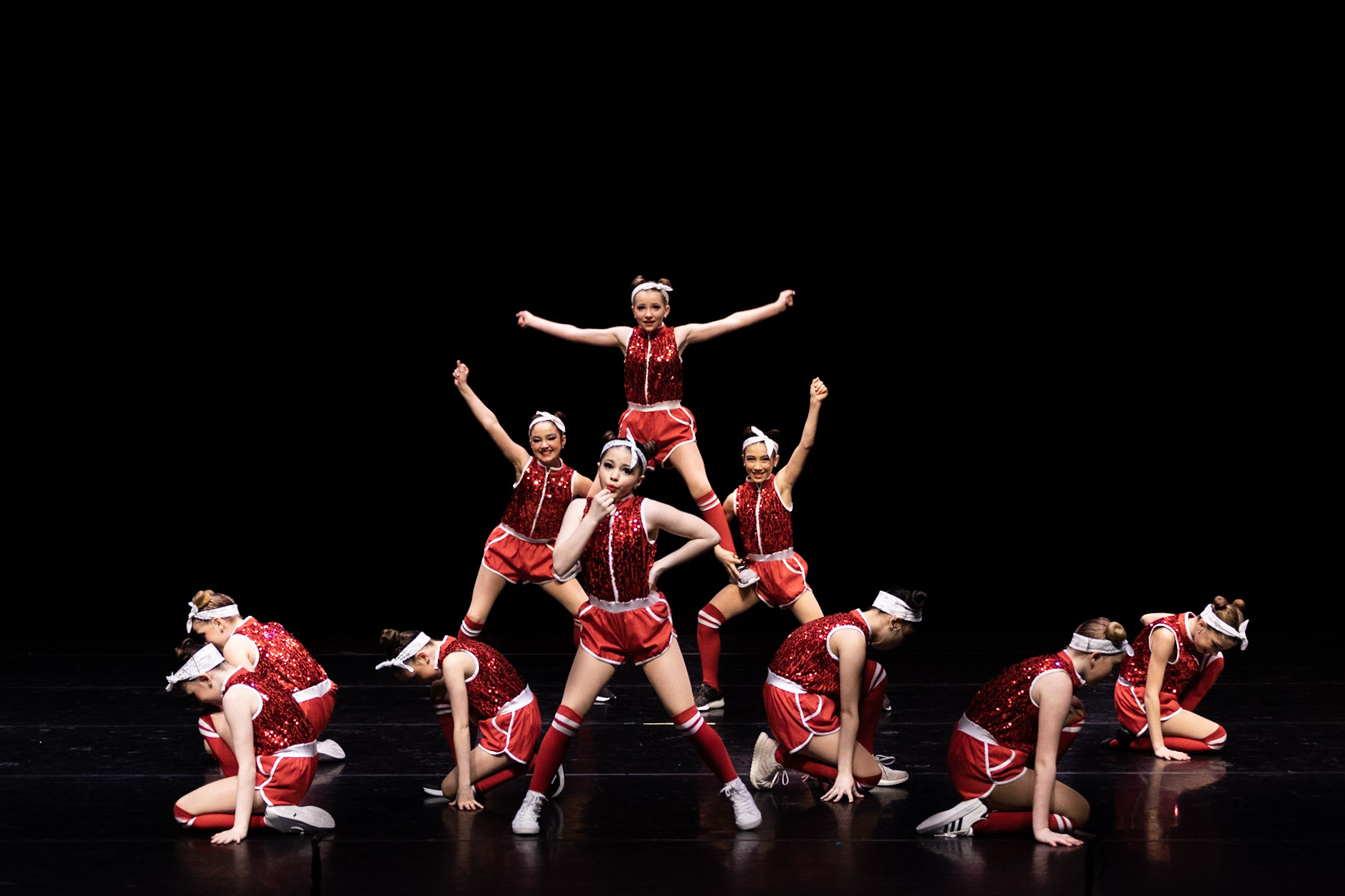 Lyrical dance is a style that blends ballet and jazz dance. Lyrical is generally smoother and a bit faster than ballet, but not quite as fast as jazz. A lyrical dancer uses movement to express emotions through music and lyrics. Powerful, expressive songs are often used in lyrical dance to give dancers a chance to express a range of emotions through their dancing.
These classes teach our dancers to experiment with different contemporary techniques and allows them to learn innovative combinations and choreography. Often combining elements of other dance styles such as jazz, ballet, modern, and even hip hop. Utilizing a wide range of music styles and creating intricate movements to certain dynamics. Contemporary dance gives students a chance to explore their own style and tell a story through their movement and incorporates creative improvisational skills.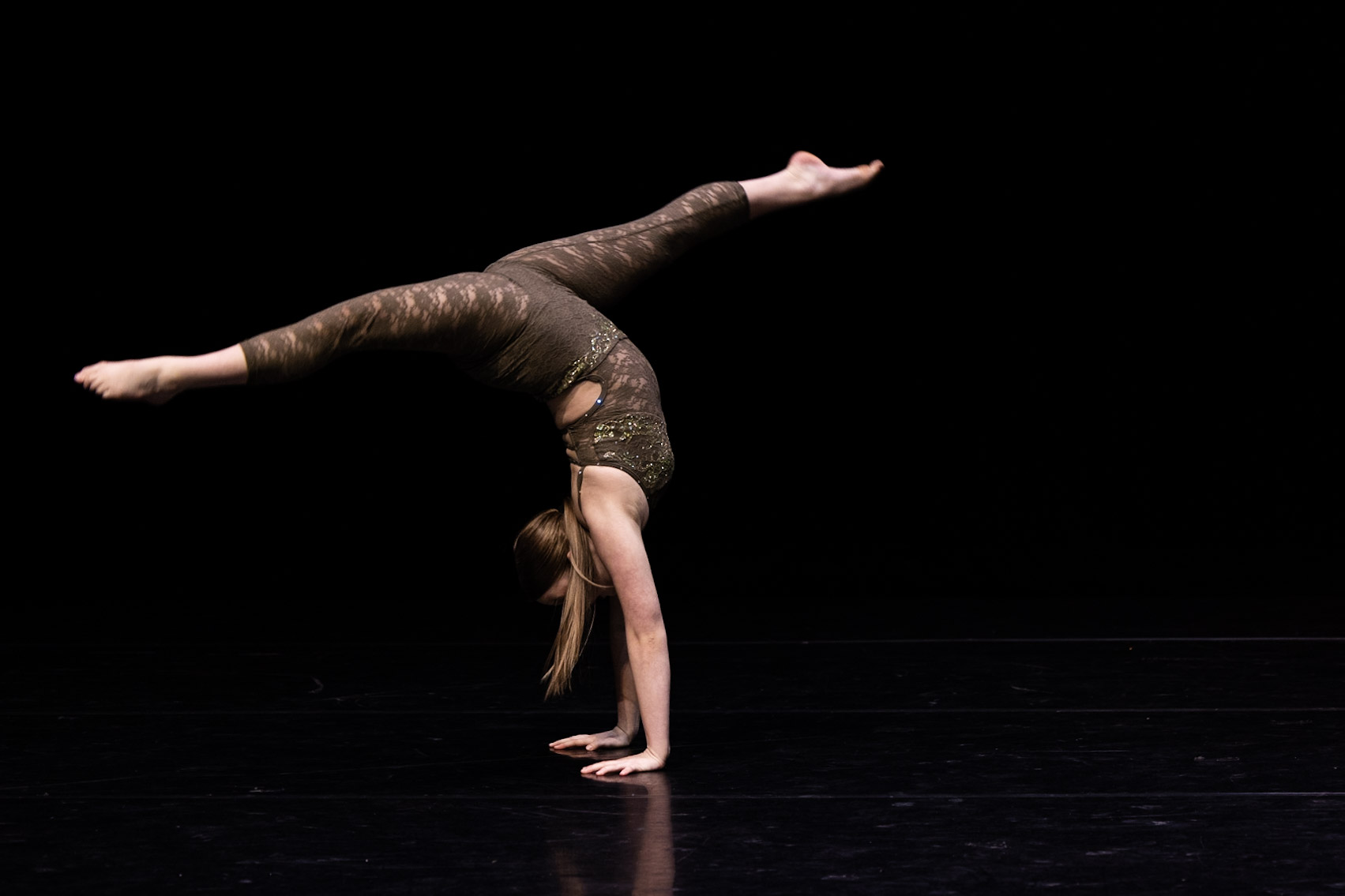 Our teachers are certified under the Acrobatic Arts syllabus training dancers to hand balance, contortion and tumble. Our goal is to ensure acro tricks can be used seamlessly through competitive dance routines. 
Technique is the basis of all fundamentals of dance, from holding your body correctly while performing, to executing skills properly in a routine. Good technique builds strength and flexibility. Strong technique extends across all areas of dance, regardless of the style of your routine. Whether it's jazz, lyrical, contemporary, tap, hip hop, or ballet, there is always an element of technique that can be improved.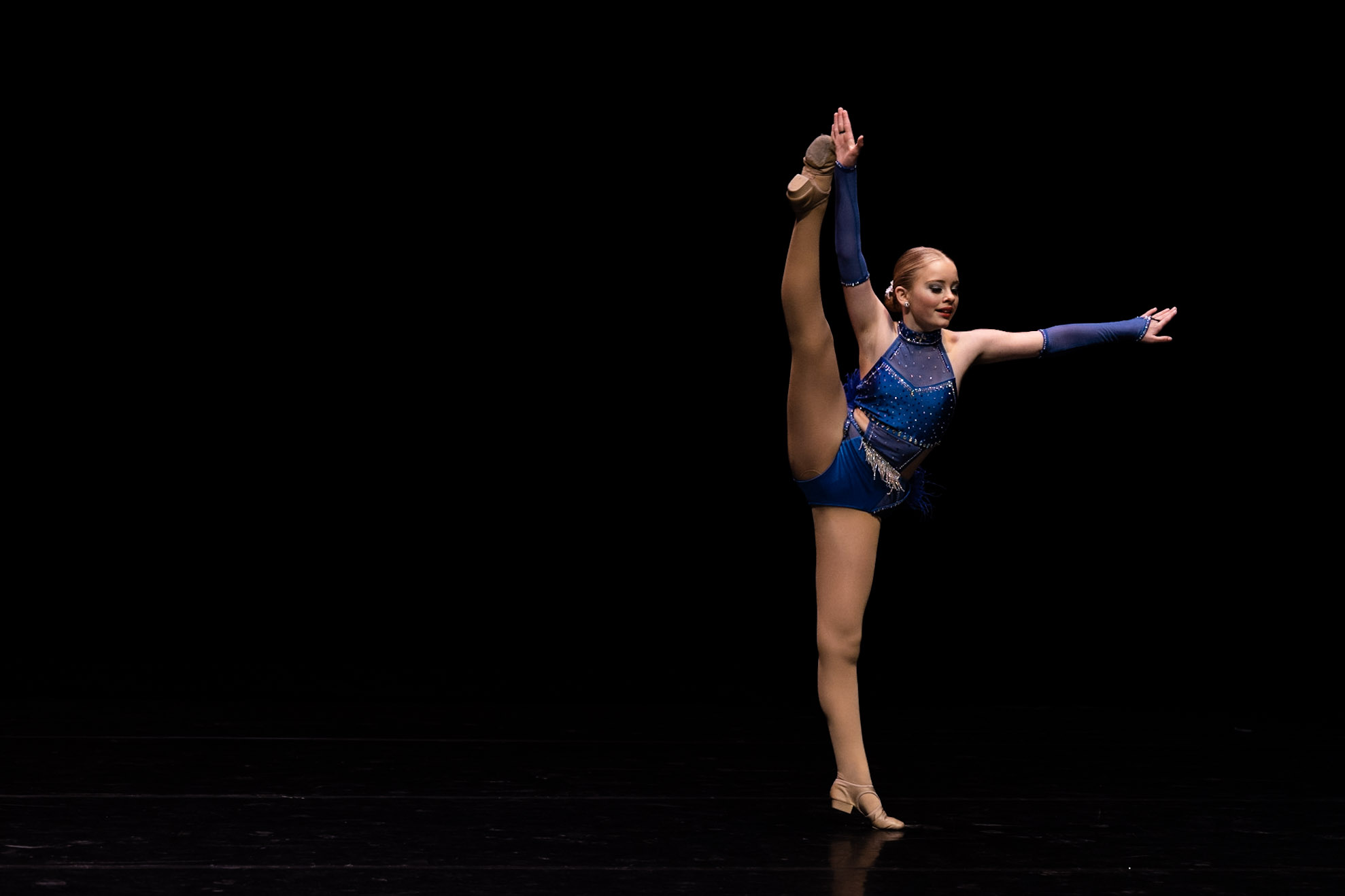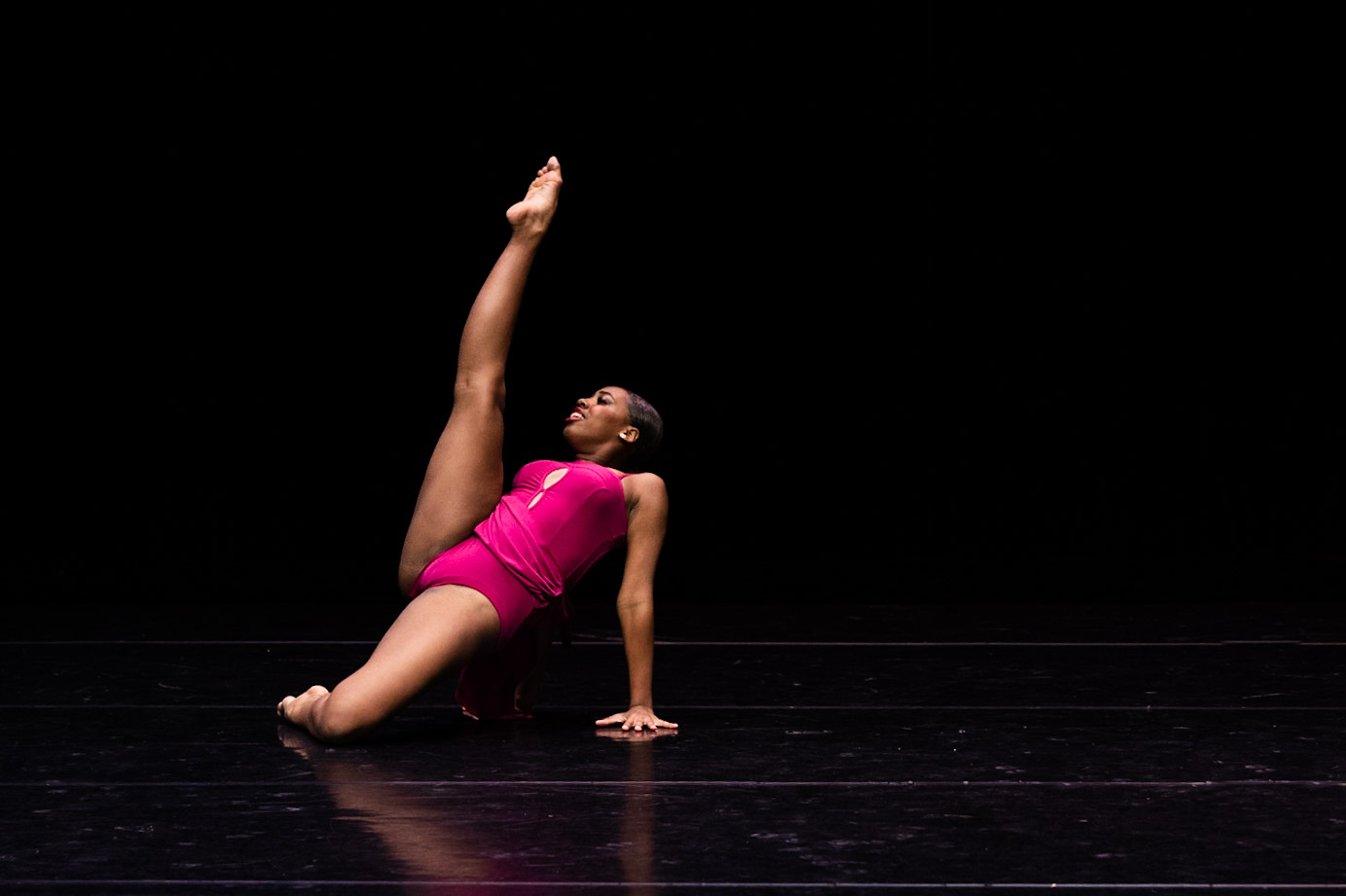 An intense stretch class designed to improve flexibility and strength. We focus on learning how to control our muscles and find our balance by building our core. Stretching the muscles past a comfortable point helps gain flexibility.