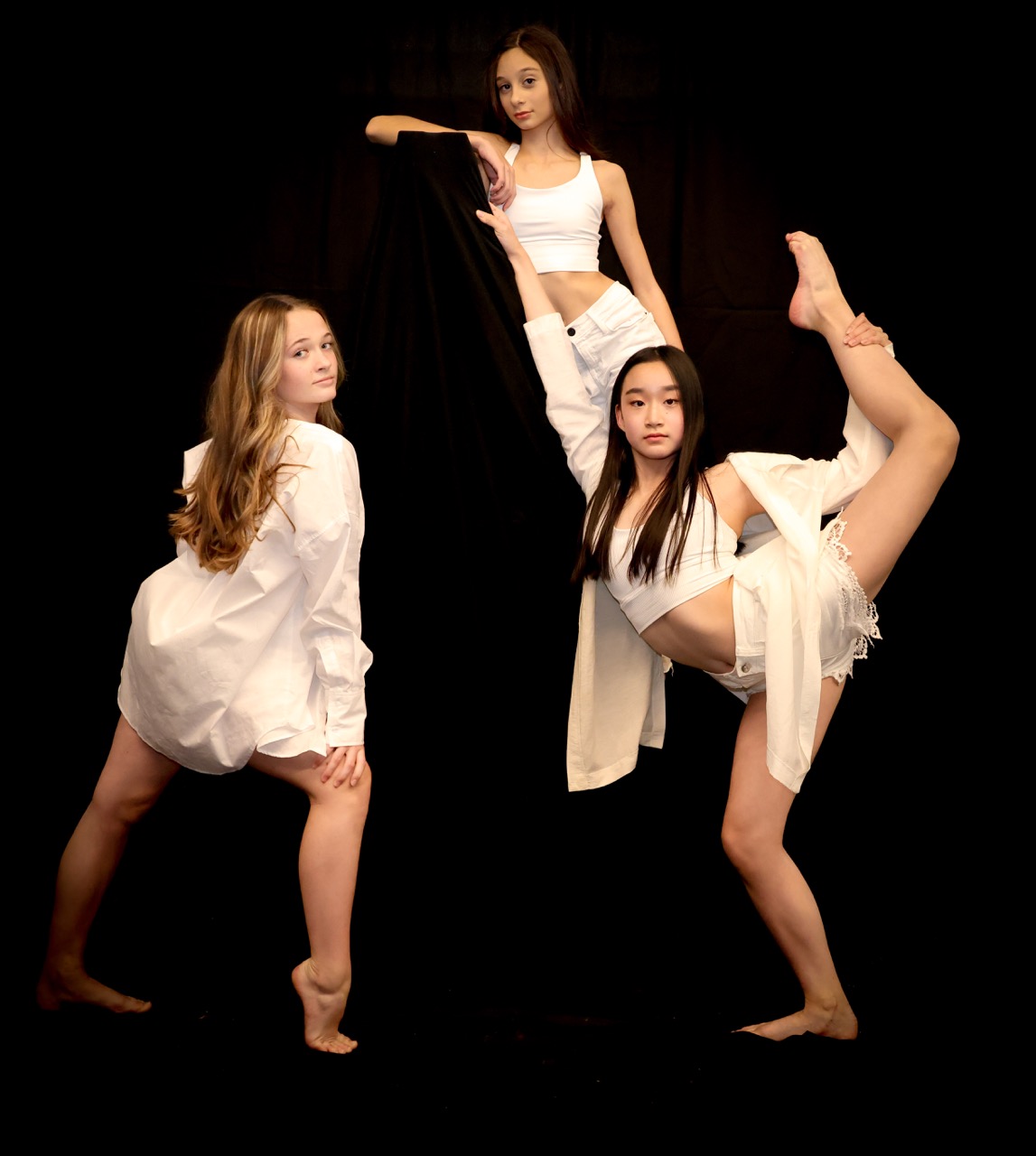 Jazz has many different styles. Jazz usually tends to be at a fast pace, but some styles can be slower and more controlled. It is a great way to help your child with coordination and build your cardiovascular levels in an energetic and performance filled setting. EDS teachers pride themselves on choreographing entertaining and dynamic Jazz routines at both the competitive and recreational levels.
Dancers will learn jumps, turns, kicks, stylized combinations and routines. These high energy classes are available at recreational and competitive levels for ages 5 & up.
Jazz classes are available for all dancers in our recreational program as well as our competitive level programs.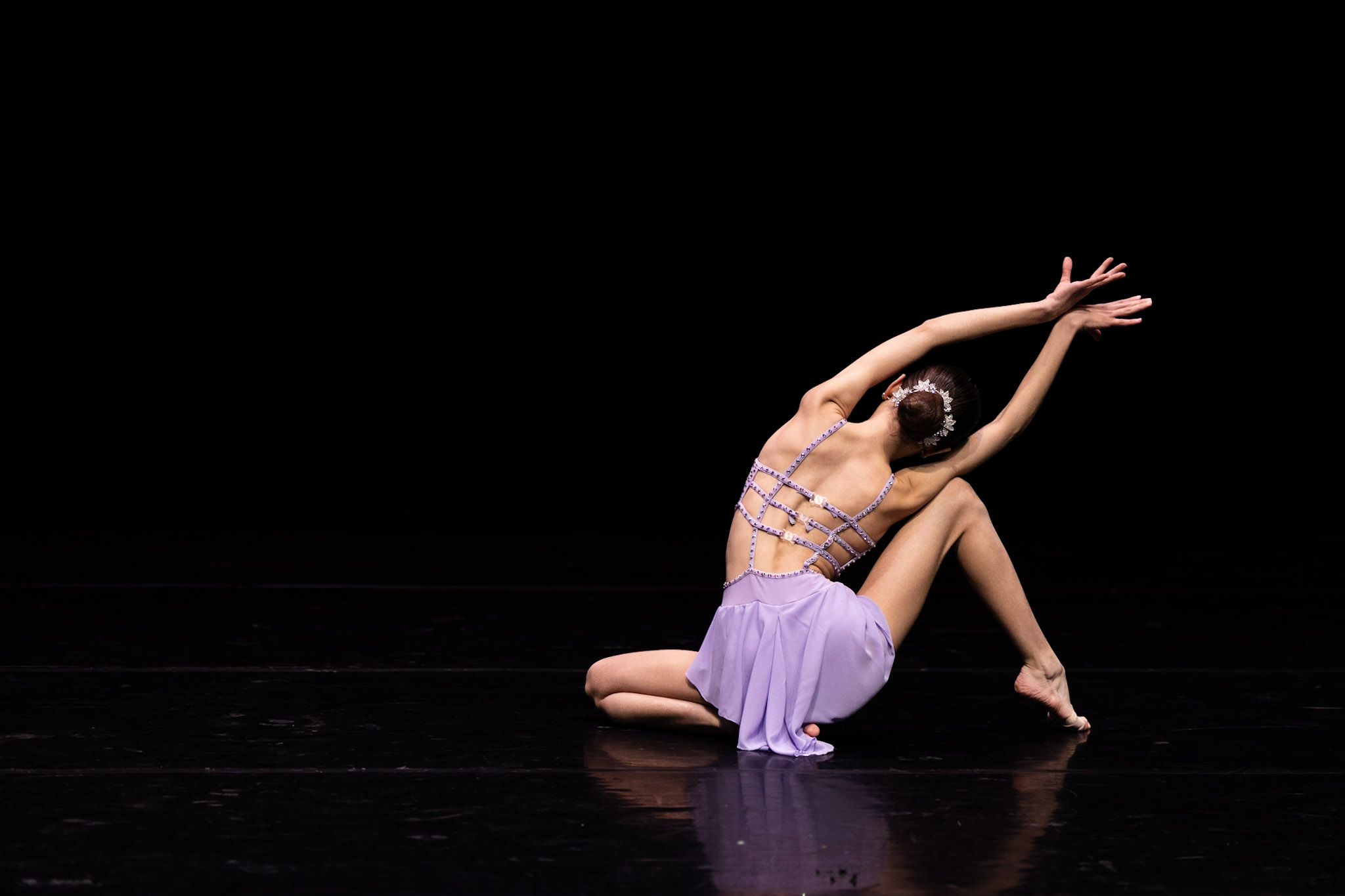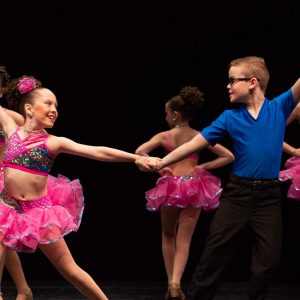 Summer Intensive – COMPETITIVE B